Dr. Mišo Dokmanović, Elected Member of the Board of Directors of the European Network of American Alumni Associations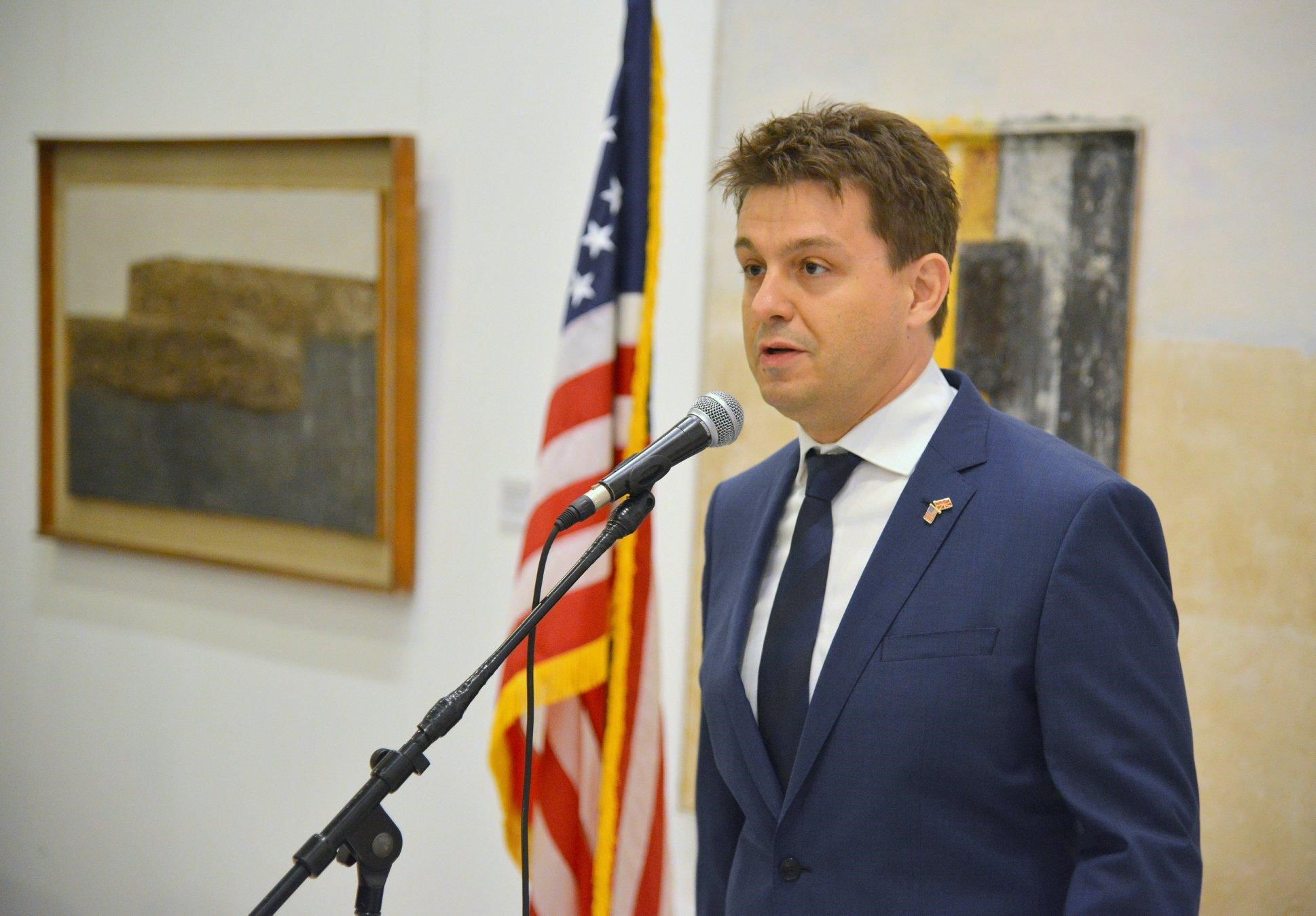 The president of the Macedonian-American Alumni Association Mr. Mišo Dokmanović was elected a Board member of the European Network of American Alumni Associations (ENAM) for a period of two years (2018-2020). ENAM is a permanent coordination unit of the American Alumni Associations whose mission is to strengthen networking and collaboration amongst its member associations, facilitate their active participation in U.S. State Department alumni community initiatives, and promote common values shared by alumni of U.S. government-sponsored exchange programs worldwide.

Mr. Dokmanović was elected along with representatives from six other countries György Kovács (Hungary), Muddassar Ahmed (United Kingdom), Massimo Cugusi (Italy), Lothar Hoffman (Austria), Anna-Elizabeth Schmitz (Germany) and Vince Mc Carthy (Ireland). In addition, Tonia Arahova from Greece was elected a new secretary general of the Network.

The call for nominations was opened in November this year. A certified public voting platform was set up to manage the election of the Board members. The online ballot contained the list of candidates and personal information and each member association was allowed to select up to seven candidates without order of preference. All organizations (59 alumni associations affiliated to ENAM) had the right to cast an online anonymous vote on a one-association-one-vote basis. Eligible candidates were supposed to meet the following qualifications: be an alumnus/a of an approved Department of State exchange programme, have experience and/or interest in one of the following areas: public diplomacy, international cultural and educational exchanges promotion, non-profit management leadership experience gained with his/her Alumni Association. Results were announced by the acting Secretary General on November 21st.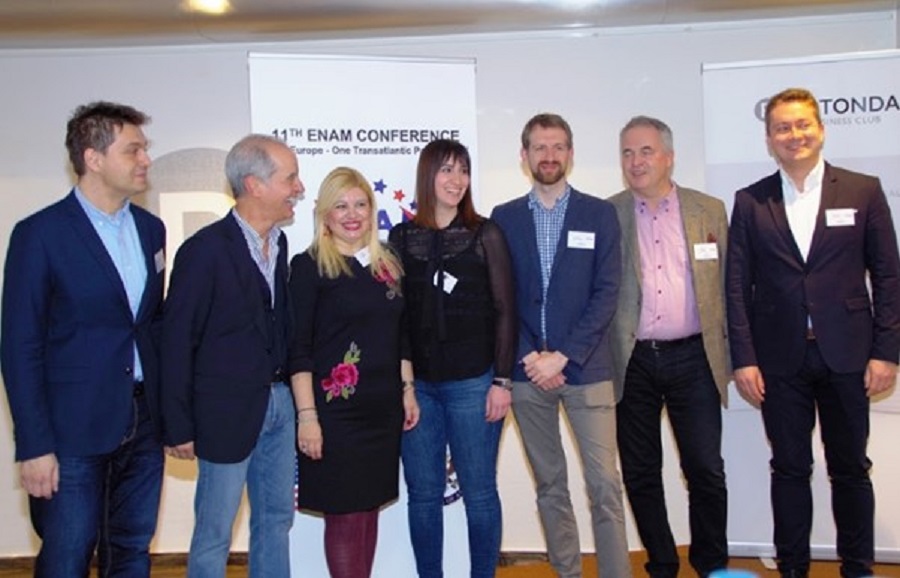 The new board
The tasks of the members of the newly elected Board of Directors involve managing ENAM operations, keeping registry of all the members, securing the PR of the Association, convening the meetings of the Assembly, submitting reports to the Assembly on the work of the Board and performing other necessary activities. The election of Mr. Dokmanović speaks for the progress of the Republic of Macedonia and the successful functioning of the Macedonian American Alumni Association in the past two years. We congratulate our president and wish him success in his future endeavors to promote the association worldwide!

Written by Zorica Trajkova