MAAA Annual reception

Celebrating friendship between Macedonia and the USA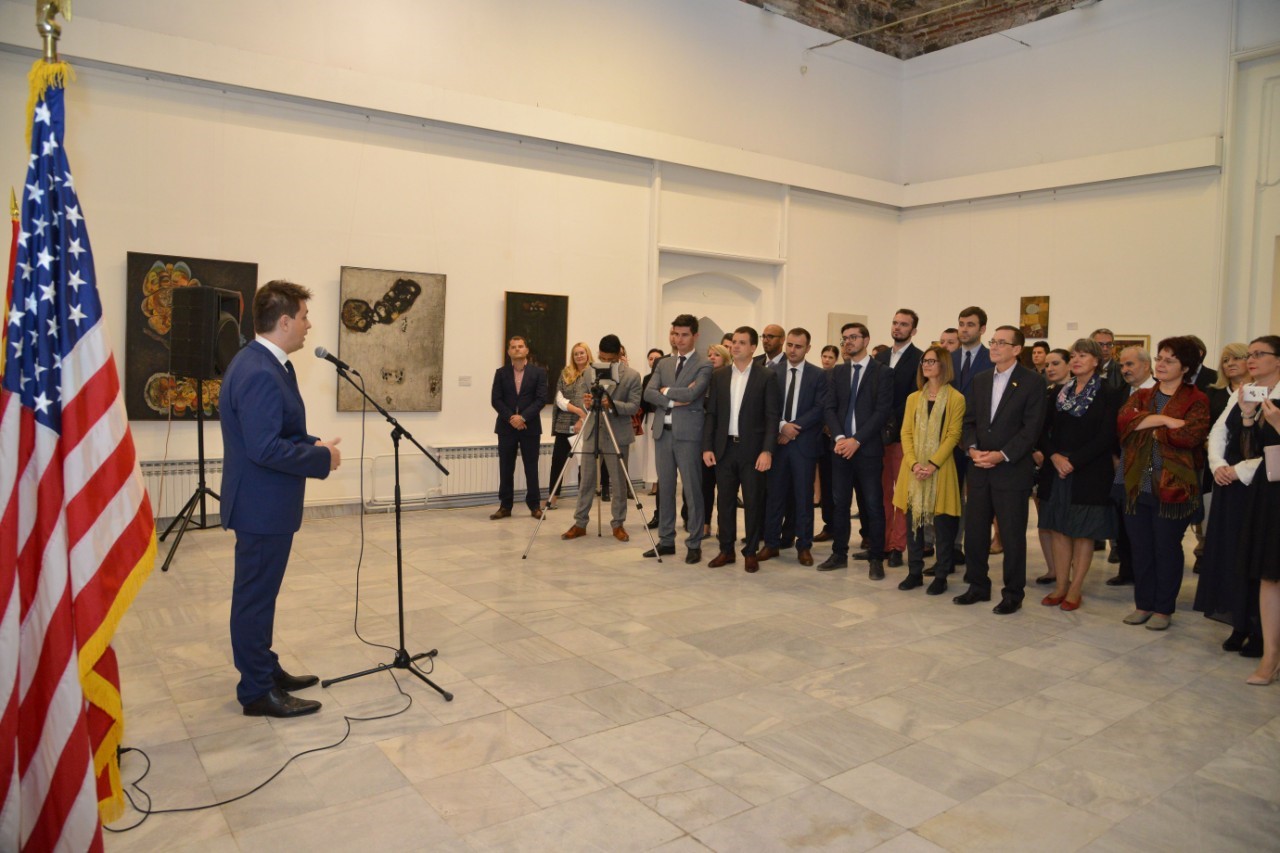 Macedonian American Alumni Association (MAAA) held its annual reception on October 5, 2018, at the Daut Pasin Amam National Gallery, to celebrate the 23rd anniversary of the establishment of diplomatic relations between the United States of America and the Republic of Macedonia. The reception was held with the aim to deepen the long lasting friendship between the Republic of Macedonia and USA.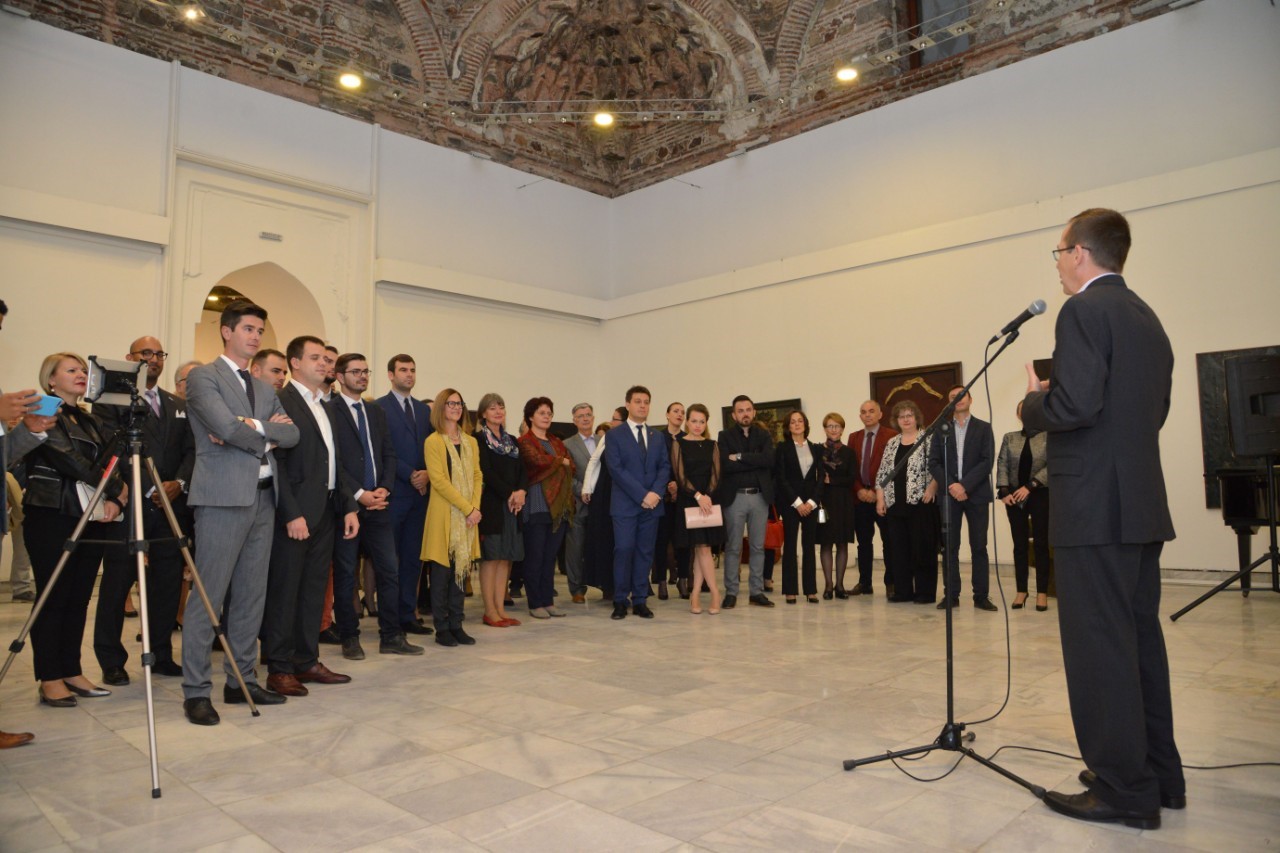 The MAAA members were welcomed by the President of the association, Prof. Dr. Mišo Dokmanović and by the US Ambassador, Jess Bailey. Both their welcoming speeches emphasized the excellent relationship and cooperation between the two countries. As a result of that cooperation, many young people from Macedonia receive support to take part in various US Government exchange programs. As a direct outcome of this fruitful cooperation, MAAA's membership has increased with people who, thanks to the experience they gained in the USA, are constantly making an important contribution to the society in many scientific fields, such as law, economy, medicine, art as well as supporting the developments of the business sectors in the country.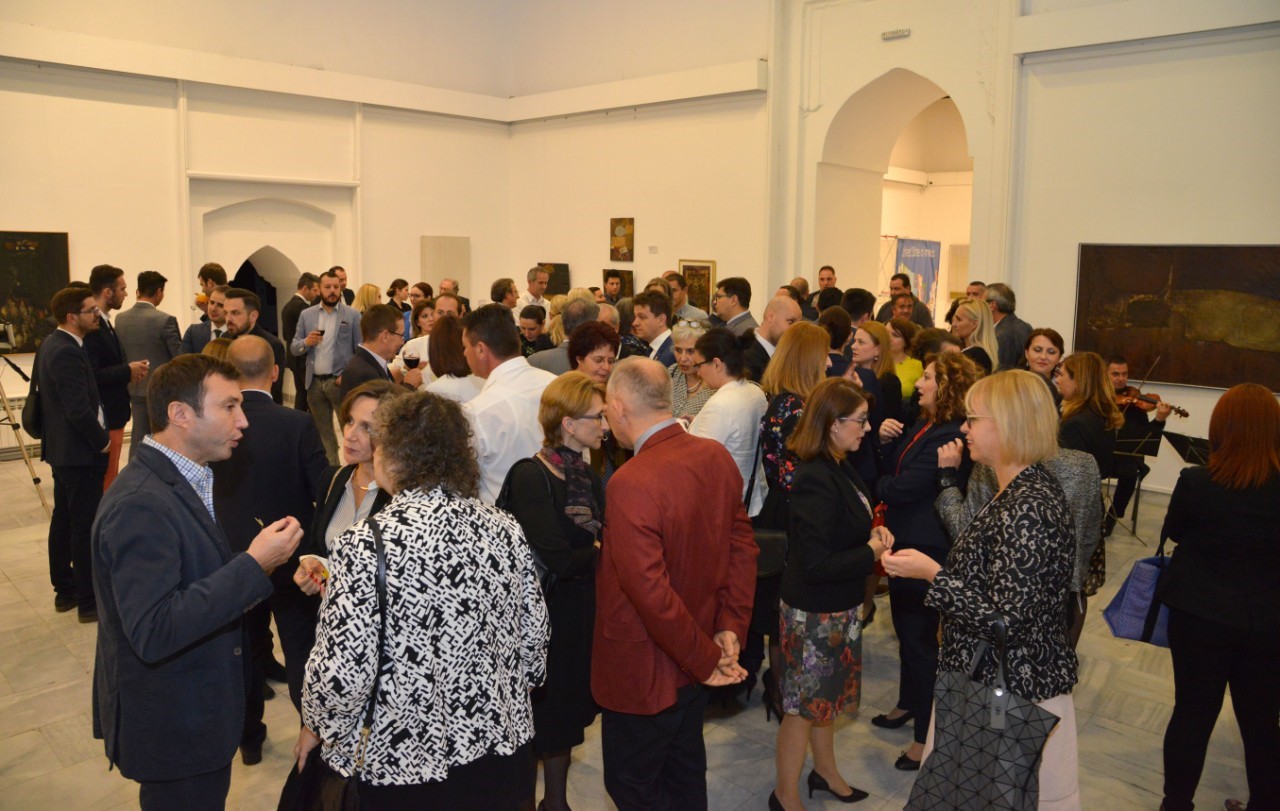 The bilateral relationship between the Republic of Macedonia and USA was established in 1995. Since then Macedonia and the United States have been cooperating in many fields, covering a broad range of political, economic, cultural, military, and social issues, with the aim to improve democracy, strengthen human capacity, enforce economic reforms and support advancements in education.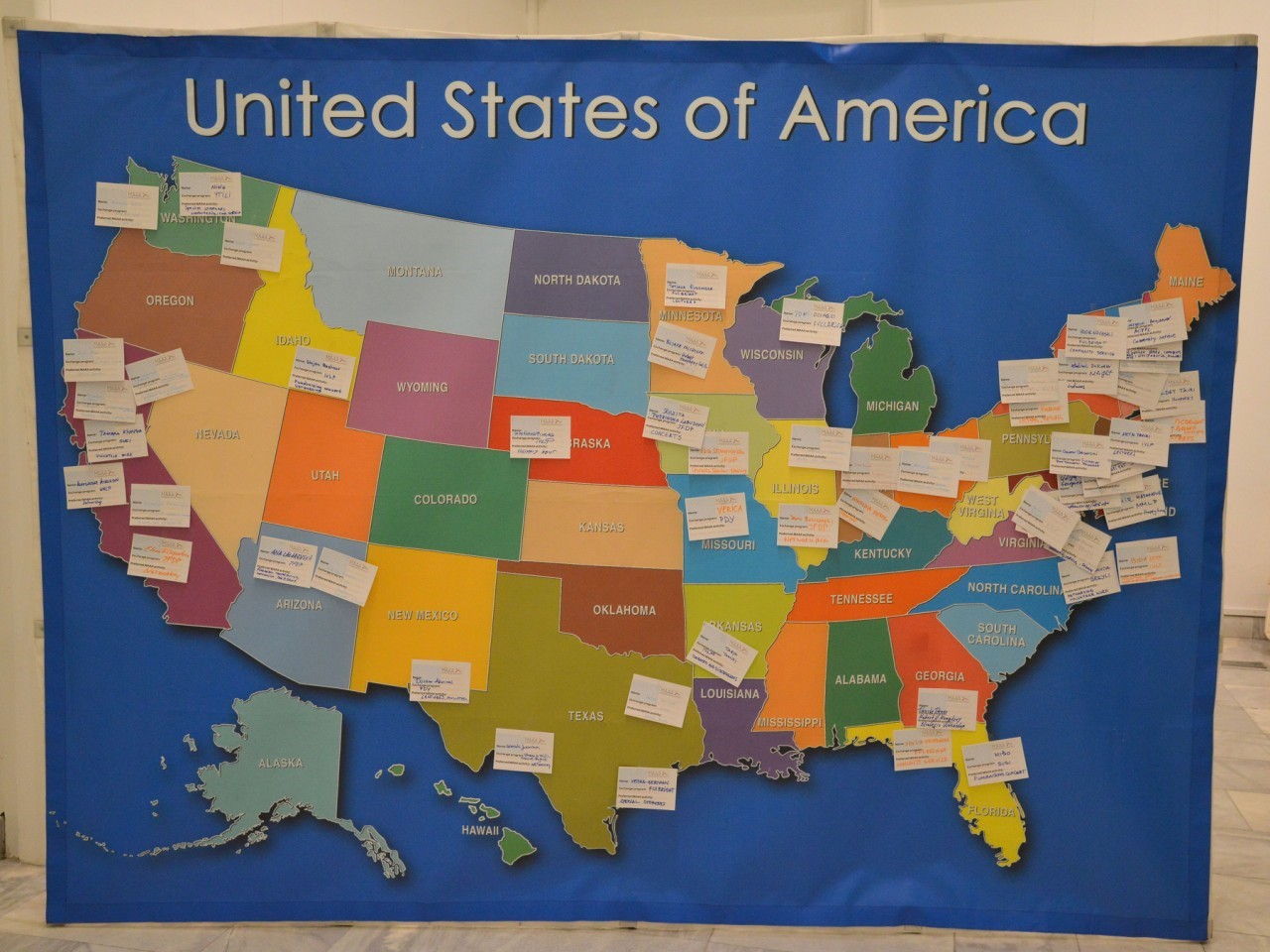 The event was a success, with a warm and pleasant atmosphere and the guests exchanging many wishes for further cooperation and long lasting friendship.


Written by Natalija Shikova