InnoTech Club promoted
InnoTech Club, the platform for raising people's awareness of science, technology and innovation has been promoted.


The platform InnoTech Club was created with the aim to raise people's awareness of science, technology and innovation especially among the young people in the country. It was promoted in December 2019, in Skopje and a great number of students, professors, managers, experts and scientists attended the event.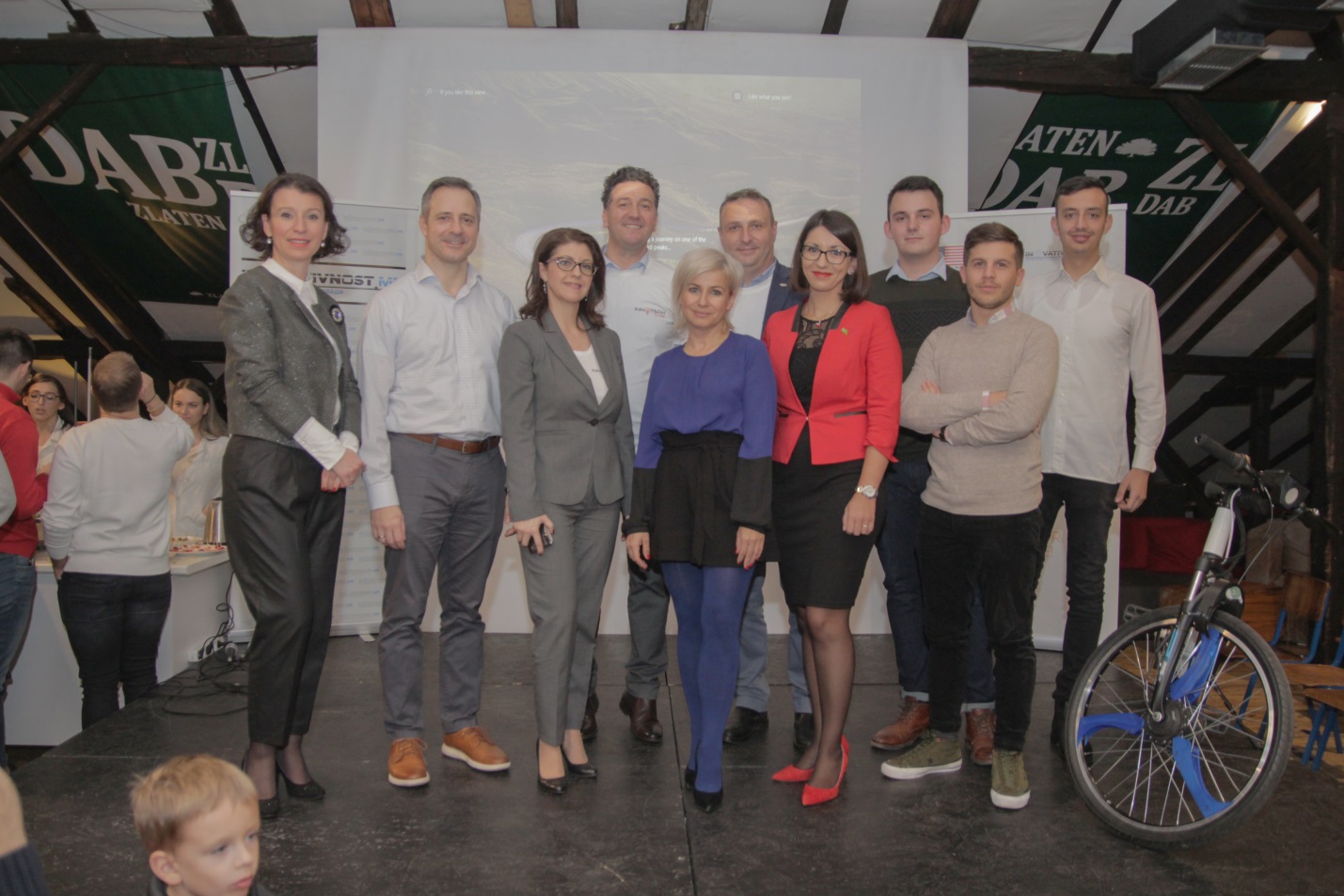 InnoTech Club is supported by the Government of the USA through the Alumni Innovation Engagement Fund and its main mission is to present to young people the importance of science, technology and innovations as key factors for the future economic development of the country. This project is one of the six from this area elected to be supported by the Alumni Innovation Engagement Fund last year.
The platform was promoted by the project leader, Dr. Igor Jordanov, professor at the Faculty of Technology and Metallurgy. He emphasized that what our country needs is reindustrialization which will provide much better economic development, well trained engineers and new businesses that will enable us to follow world trends.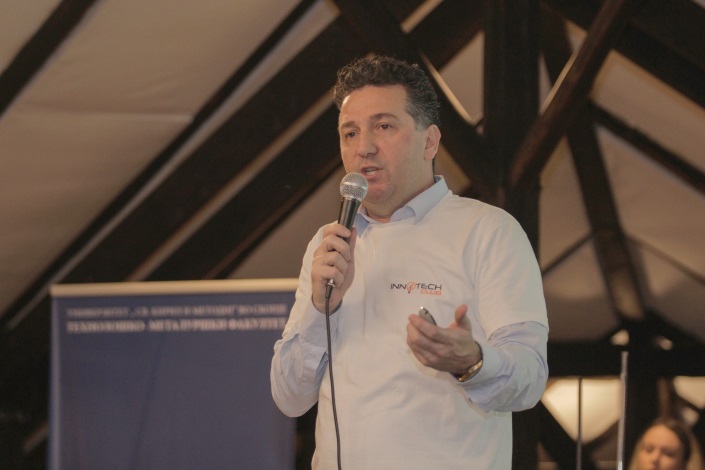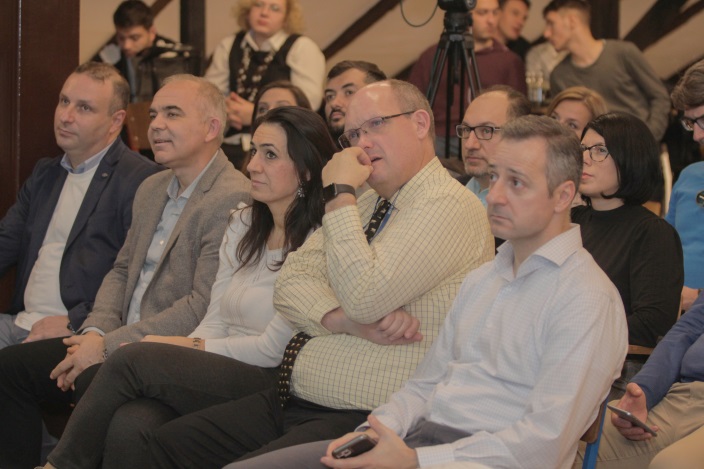 "Since the aim of InnoTech Club is to inspire the youth, in the next few months we will be organizing InnoTech events in Skopje, Tetovo, Bitola and Shtip and other cities. The aim of these events will be to motivate young people to connect with each other and at the same time present innovative, scientifically and technologically successful projects implemented by individuals or companies and institutions in our country", says Jordanov.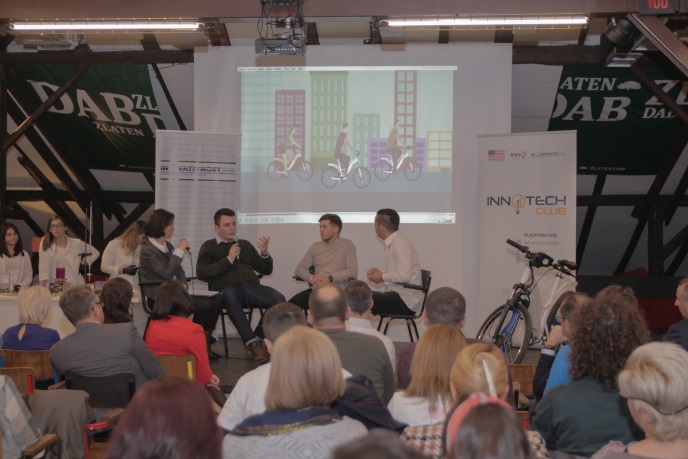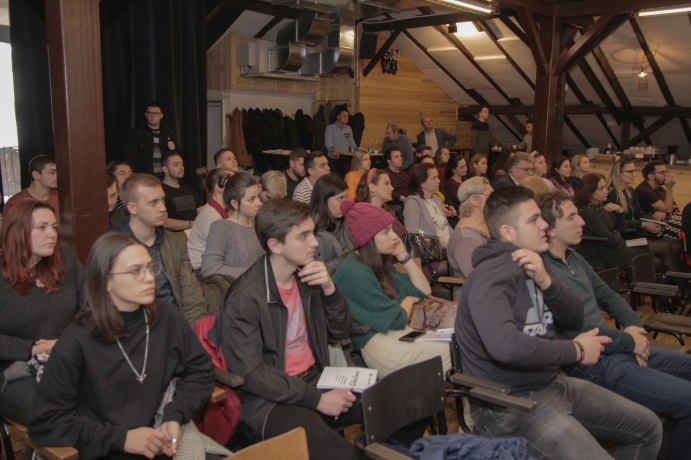 Several successful entrepreneurs and innovators shared their successful stories at the event. The general manager of "MicroSAM" Vele Samak told his story about the development of the Macedonian factory "MicroSAM" from Prilep, then Emilija Stojmenova-Duh, a professor at the Faculty of Electrical Engineering at the University of Ljubljana shared some inspirational experiences from Slovenia, and the students from the team Getbike, the creators of the first electrical bicycle with air purifier filters in Macedonia, also took part in the event with the aim of inspiring young people to follow their steps.
Written by Tatjana Srceva