MAAA MEMBERS' SUCCESS STORIES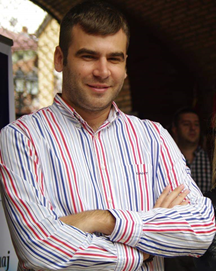 Burim Latifi, alumnus


Burim Latifi has dedicated his career to empowering youth and combating brain drain within the Municipality of Chair and the wider Skopje area. Currently, he works as a teaching assistant at Mother Theresa University in Skopje and is working towards a PhD in Economics at the Cyril and Methodius University in Skopje. In 2017, Mr. Latifi was a part of the IVLP, which served as a turning point in life for him. He says that this once-in-a-lifetime experience made him realize how important it was to initiate conversations about youth work and see things happening as a result from these discussions. Upon his return, he began working on establishing sustainable youth-orientated programs and focused his mission on youth activism.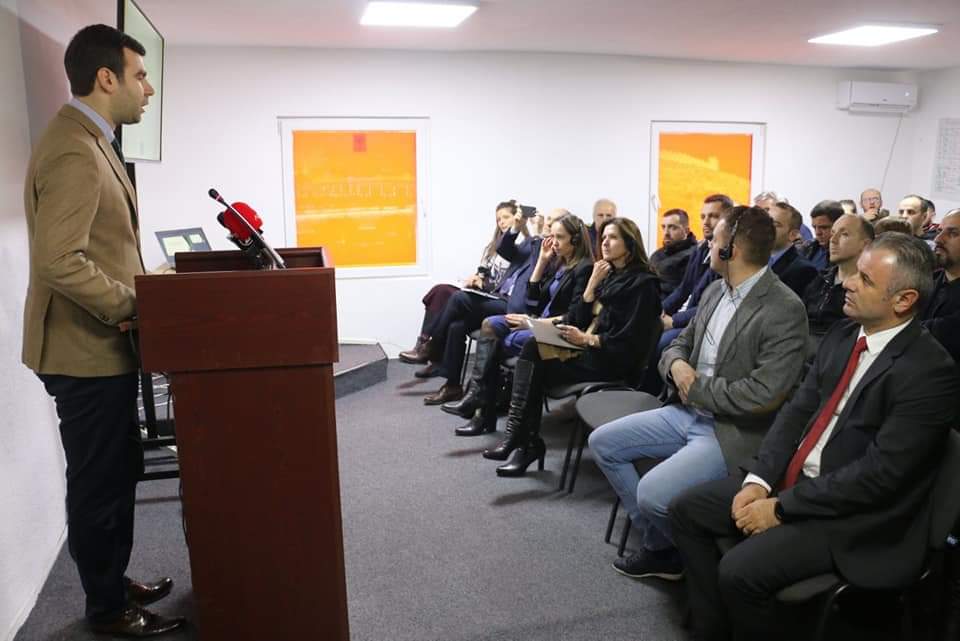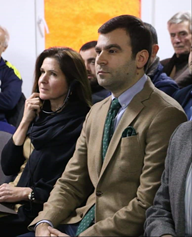 He started discussions about youth engagement with students in high schools and universities in Skopje, as well as with community members and the business sector. Mr. Latifi saw the need for a community center, so, with the help of the US Embassy and the Municipality of Čair, and in partnership with the entities mentioned above, he established the Youth Community Center (YCCC).

The YCCC strives to empower young people by providing free resources, programs and academic and professional development opportunities for them. It is a safe space where they could come together and exchange ideas, eliminate prejudices and stereotypes, build partnerships with community leaders, and participate in community projects. Some of the programs at the YCCC are available and free-of-charge: English Club, Open Up, Eco-Patrol Club, and other life-skills programs. Five months since its opening, the YCCC has been visited by hundreds of students and has established important partnerships with other NGOs.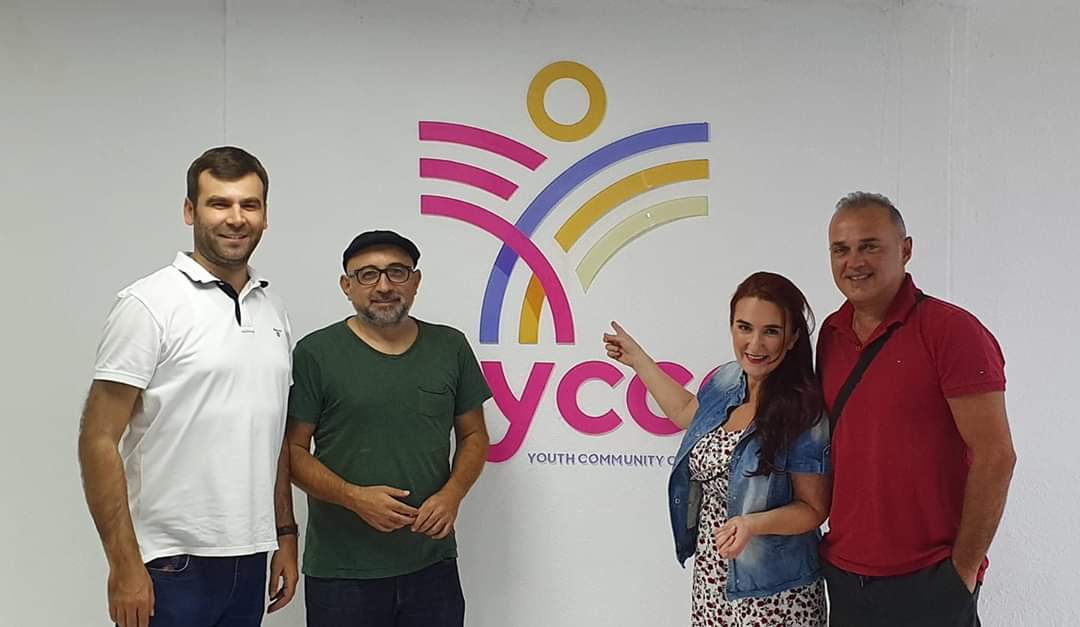 Mr. Latifi invests a great deal of his time and energy into working with the youth. In a period, when many young people are leaving the country, he is investing his efforts into engaging them in community work. His main efforts revolve around building programs that will provide the youth with life and entrepreneurial skills. He believes that, if equipped with the necessary skills, the young people will be able to take control of their future and make decisions that will benefit them and their communities.

In addition to the work with the youth, Mr. Latifi is also actively working on combating violent extremism. One thing he is doing to tackle this issue is establishing links between the US Embassy in Skopje and NGOs. With their help and the help from some community members, he is working on building resilience within families and combating any further radicalization.