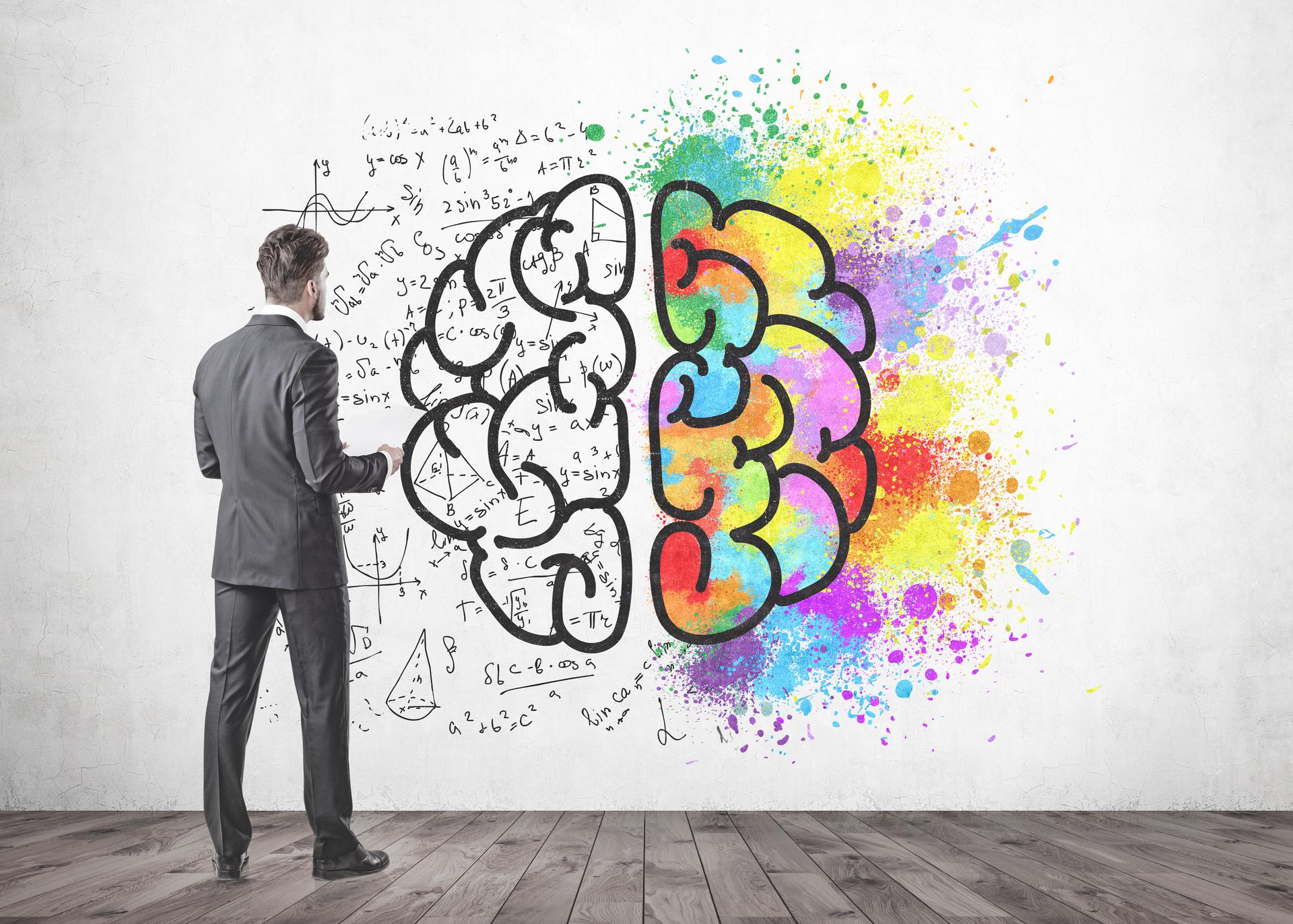 DEVELOPING EMOTIONAL AND SEXUAL INTELLIGENCE
Online Debate:
Emotional Intelligence
How can we become better persons for ourselves and for our society? Why and how can we work on our own feelings?  How can we manage our feelings? How is emotional intelligence related to sexual intelligence? 
THE PANDEMIC OF FAKE NEWS
Online Debate:
Fake news in times
of corona crisis
In the last couple of months, people worldwide have been living and fighting with the Coronavirus pandemic. While scientists have been tirelessly trying to find a vaccine and a cure for the virus and countries have been taking drastic measures to protect public health, the pandemic of fake news has not seemed to slow down.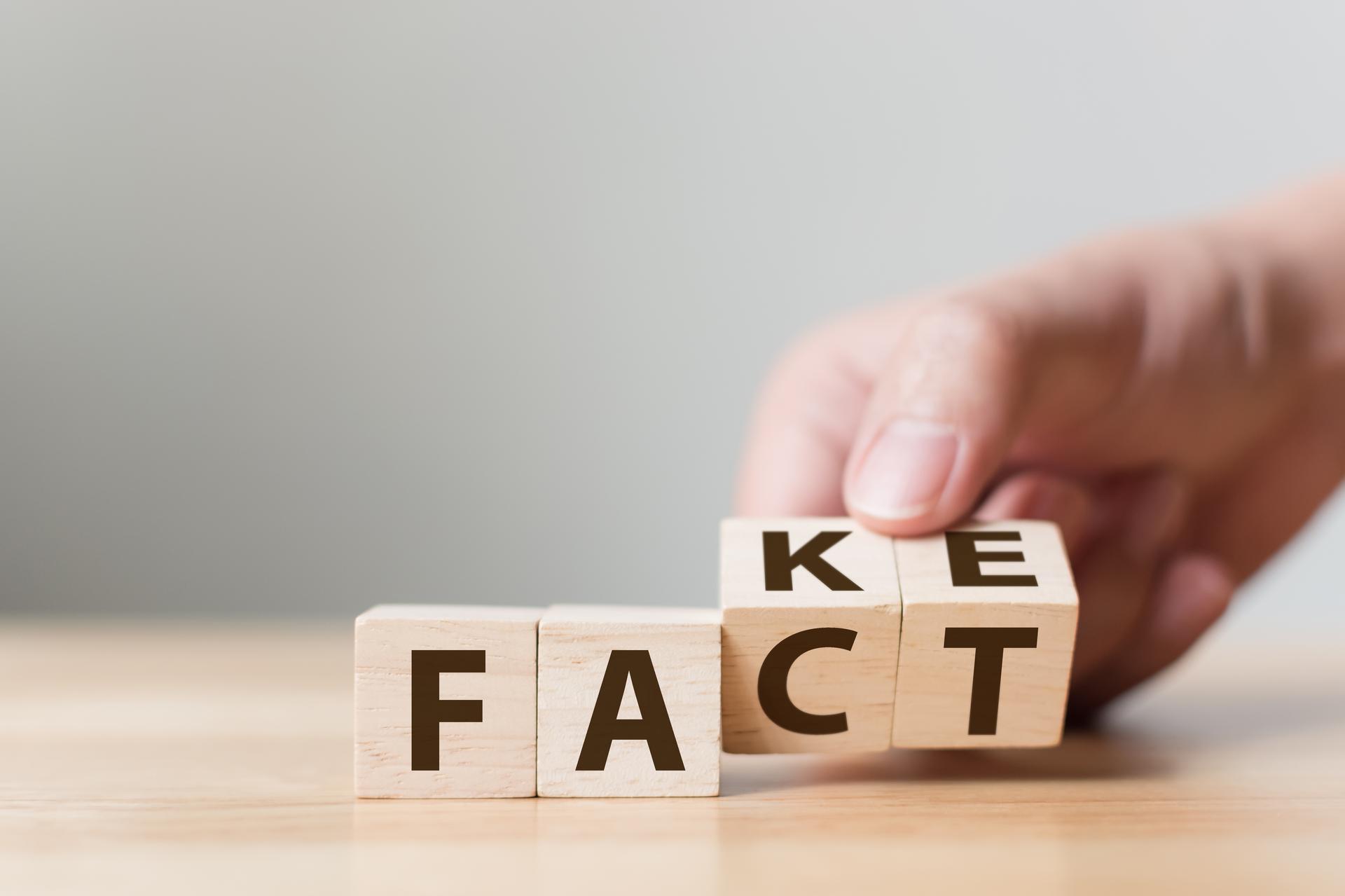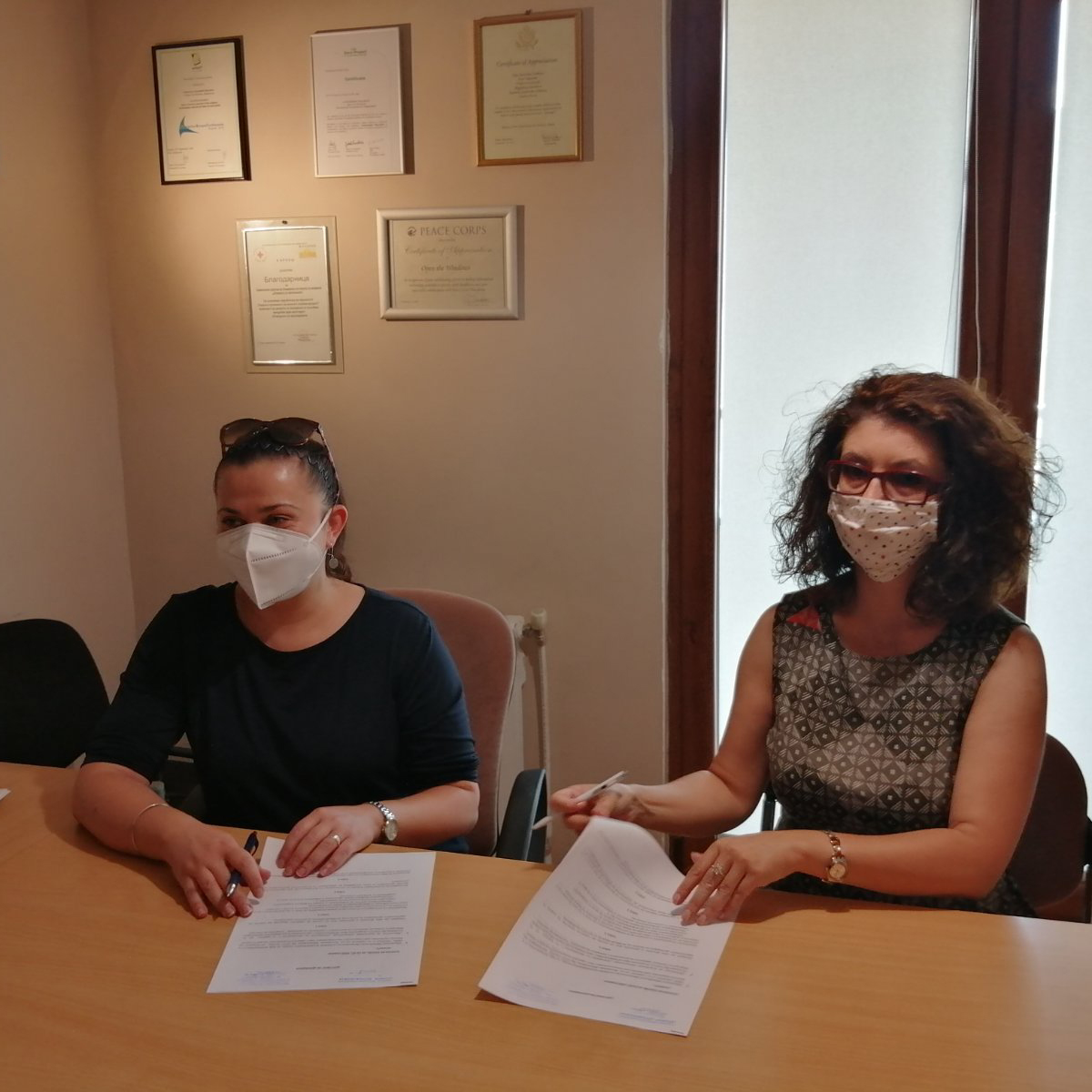 MAAA DONATIONS: MAKING A DIFFERENCE BY SERVING THE COMMUNITY
Donation to the
"Open the Windows"
Organization for children with disabilities
"Open the windows" is a non-governmental organization which has been using assistive technology for over 15 years to instigate and alleviate the active involvement of children with disabilities in the modern world. MAAA Board visited the organization and donated part of the money raised from the humanitarian concert held in December 2019.
ALUMNI IN ACTION CREATIVELY DEALING WITH THE PANDEMIC
MAAA success stories are uncountable and at the same time very inspiring. The MAAA alumni network is not only large in number but also, very proactive and engaged in many community, professional and charitable activities, even in extraordinary times, such as the 2020 COVID-19 pandemic crisis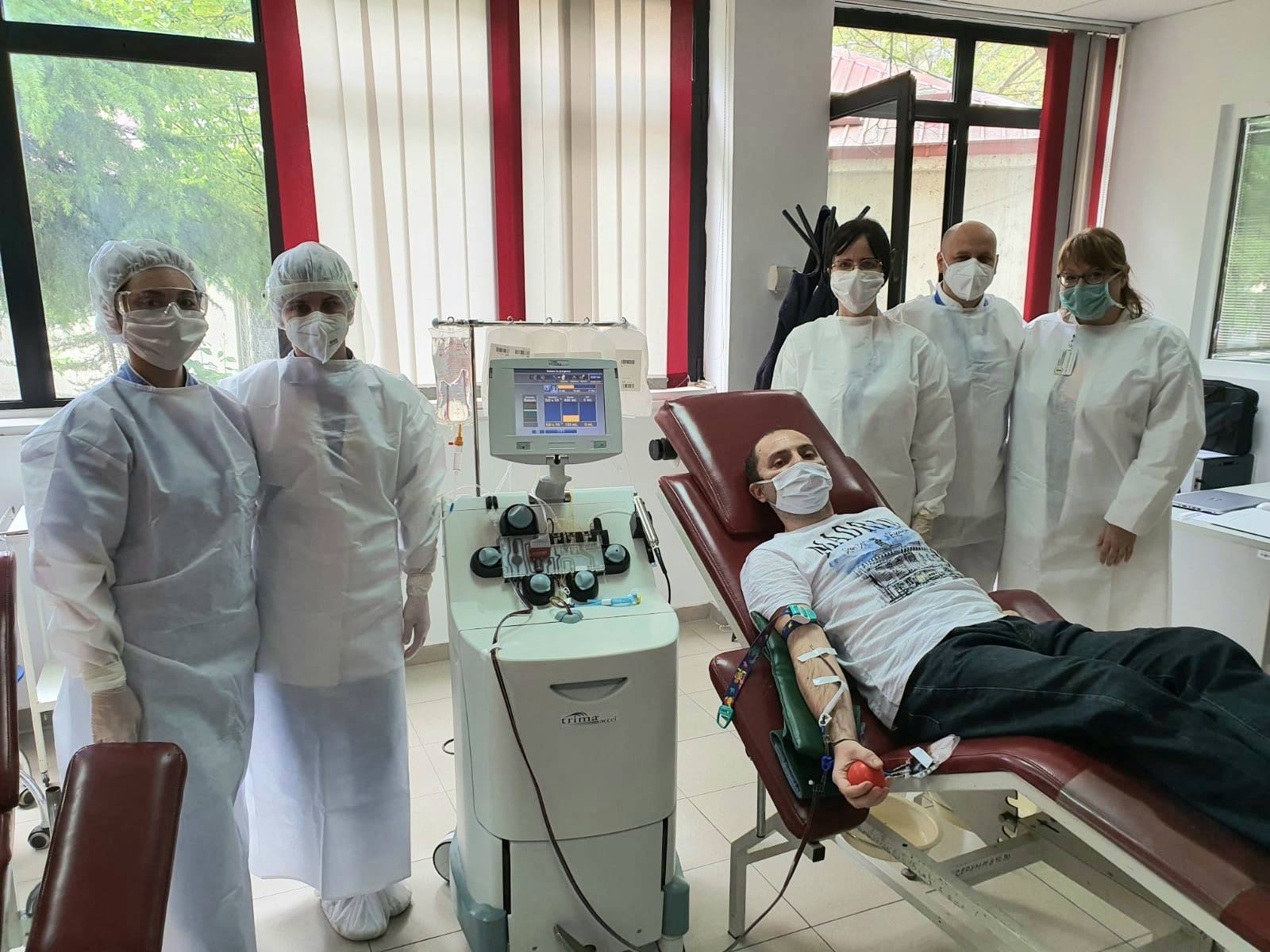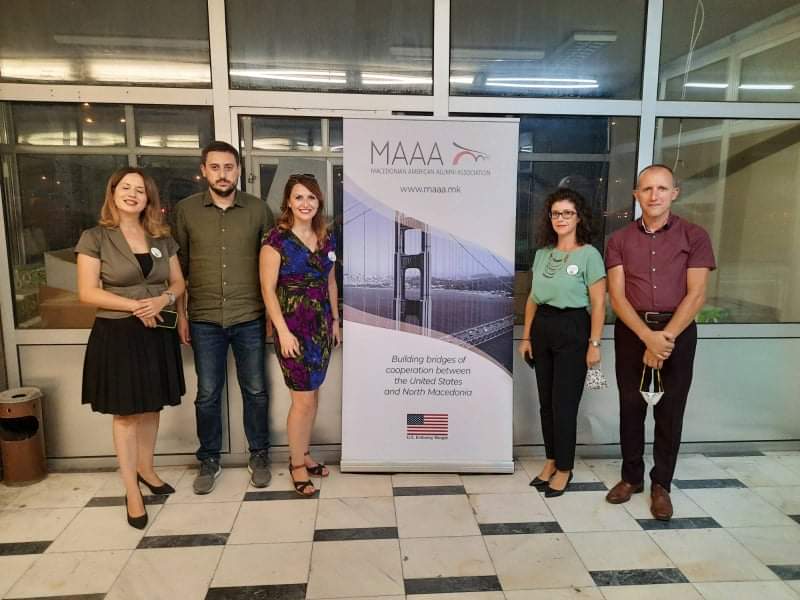 An additional session of the Assembly of the Macedonian-American Alumni Association (MAAA) was held on the 10th September 2020, at the entrance of the Faculty of Mechanical Engineering in Skopje , in order to elect the remaining Executive Board member (5 members overall) and to Supervisory Board members (3 members overall).
MAAA MEMBERS' SUCCESS STORIESS
Doc. Dr. Rada M. Grubović Rastvorčeva
Doc. Dr. Rada M. Grubović Rastvorčeva, MD MSci PhD, is a consultant in Transfusion Medicine and Hematology, Chief Medical Officer of the Institute for Transfusion Medicine in Skopje, North Macedonia, President of the Macedonian Society for Transfusion Medicine and Assistant Professor at the Faculty of Medical Sciences.