MAAA MEMBERS' SUCCESS STORIES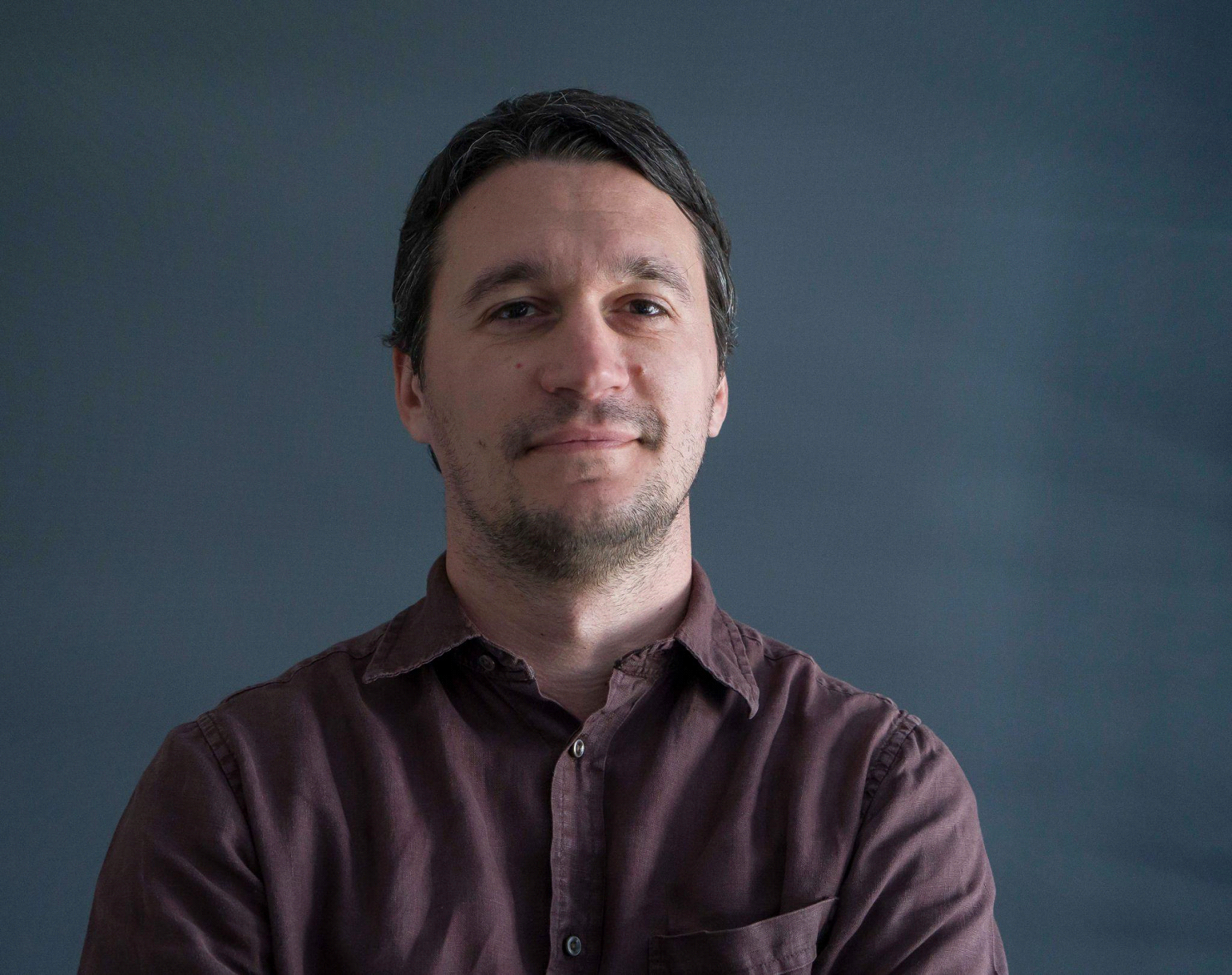 Milan Tanceski is a tech savvy person committed to the development of digital tools for addressing social challenges in different domains of life. Milan successfully manages the activities of the Center for Social Innovations, Blink 42-21, pioneering innovative solutions that could bring social, economic and cultural transformation in the society. With over 15 years of experience working on projects in the field of civic engagement, innovation, digitalization of education and creative industries, Milan has been an active member of the civil society. He holds a BSc in Economics, obtained from the department of Management at the Faculty of Economics, Ss. Cyril and Methodius University, Skopje.

In 2011 he was part of the International Visitors Leadership program that took place in different cities in the USA. Motivated by the experience gained from his participation in the program, Milan decided to broaden his focus of work and dedicate himself to civic technology. As of 2017, he is managing the Center for Social Innovations Blink 42-21, an organization which is a trailblazer in social innovations, working on empowering citizens, public institutions and organization, improving education and enhancing cultural accessibility.

Social innovation refers to the process of developing and implementing new, effective solutions to solve social challenges. After the long and socially devastating transition, new paradigms are needed to face social challenges, and we at Blink 42-21 believe that innovation in every segment of the society could provide the needed change and path forward, says Milan.

Milan continued his dedication to promoting the cooperation between the USA and North Macedonia. In particular, through Blink 42-21`s work and its partnership with the US Embassy several successful tools have been developed such as mCommunity and American Corners application. mCommunity is an award winning multifunctional digital platform consisting of a web and mobile app that enables municipalities to digitize public subsidies and to establish two-way communication with citizens in setting community priorities. This platform is used by three municipalities and is planned to be used by seven more. This year Blink 42-21 celebrates its 10 year anniversary. Besides developing new solutions for social challenges, Blink 42-21 also works on establishing "partnerships for innovations" with other organizations helping them to design and scale innovative solutions but also works as innovation shaper influencing policy, practice and funding for support and promotion of innovation.

Additionally, he initiated and supported the development of the following digital platforms: the mobile application for reporting the violation of the workers` rights named "My workers' rights", the mobile application for the Europe House, the mobile and web game Lunesol, the virtual reality application "The Gladiators are back in Stobi" and the Virtual Reality Skills Lab.

Milan continuously works on strengthening the US-Macedonian relations by promoting bilateral cooperation in education, culture and arts. Moreover, through his work he envisions transferring of initiatives between citizens and organizations in both countries.